Private Coaching
"His intelligence and unabashed passion inspire those who study with Nicholas to create a well-informed, fearlessly explored, honest and visceral experience."
-Trenton C.
42nd Street - First Asia Tour
Papermill Theater
HAMLET - American Theater of Actors
$75.00 for 60 minutes
$90.00 for 90 minutes
$40.00 for 30 minutes (on skype)

I have been an actor for more the 35 years having worked Off-Broadway and Regionally.
I've taught acting for 20 years privately as well as at Brooklyn College, St Francis College, Marymount Manhattan College, and the American Musical and Dramatic Academy.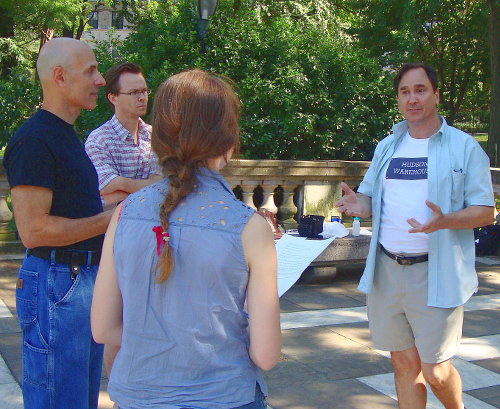 "Mr. Martin-Smith has been my director, coach and mentor in productions and the classroom. His patience, insight and his passion excites students, and makes them feel safe and supported enough to take risks."
-Joseph H.
Shakespeare Theater of New Jersey
Pearl Theater Company
York Theater Company
Hudson Warehouse
I foster a safe, relaxed and engaging environment to explore truthful human behavior on stage. I work primarily as a guide to help navigate the way and to interpret 'the signs.' I teach the lesson in the moment and address the challenges of both the beginner and the experienced actor.
*Beginning Actors
*Experienced Actors
-Introduction to classical text.
-Audition Technique
-Voice Production
-Work with an actor establishing a technique through a variety of exercises
-Audition Preparation
-Learn a solid technique for tackling 'cold readings'
-Work up your old favorites as well as new Monologue.
-In depth Classical Text Analysis.
-Learn to really connect to the text.
My basic approach to classical work focuses primarily on the connection of the breath with the feeling on the word. This is the foundation on which you can then build. From the 'words' to the 'thoughts' to entire 'passages' of text, as you work and explore, the richness of the playwright's words comes to life. Your own unique emotional life is allowed to come through the text and you are able to fully embody the role.
"Nicholas is patient, insightful, friendly, and gets results. After working with Nicholas, I felt great about my auditions, got two callbacks, and landed a touring job. I would recommend him to any actor."
-Jonathan M.
Shakespeare Theater of New Jersey
Pennsylvania Shakespeare Festival
Millbrook Playhouse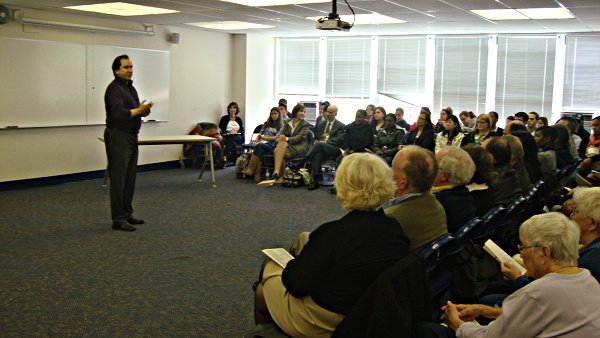 "The objective is 'the truth' to which end there is no one technique. Actors are encouraged to find their own tools and to draw from elements of different practices to discover a technique that works best for them as individuals."
-Nicholas Martin-Smith