"In Recognition Of Your Extraordinary Deeds In Helping Build A Better Community."

In May of 2013 Hudson Warehouse was the recipient of Goddard Riverside's "Good Neighbor Award" for their contribution to the Upper West Side.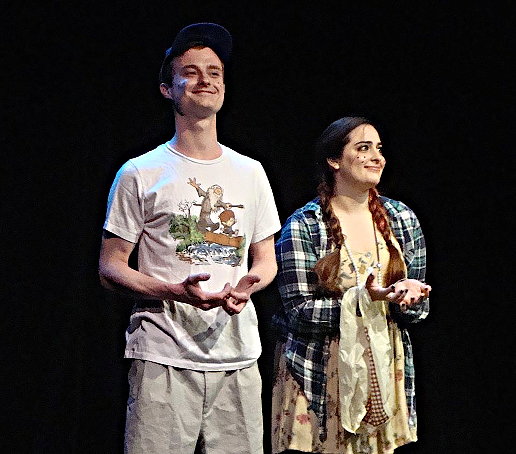 "The Day At Coney Island" — By Amya - 4th Grade
Sammy: George K. Wells — Annie: Sydney Angel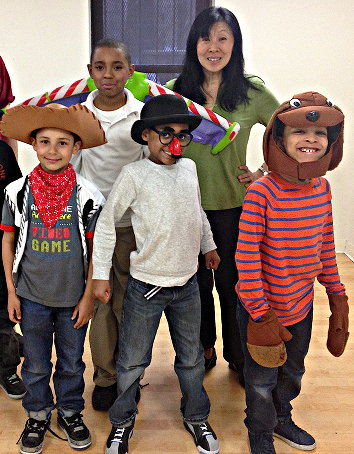 Toy Story
"Play Acts"
Artists in Residence of Hudson Warehouse teach both "Play Writes" and "Play Acts" as part of Goddard Riverside's After School Program with selected work being produced at the end of the year. We also teach workshops to the teenagers of Goddard's Beacon Program as well as a Scene Study and Acting Class at Goddard's Senior Center.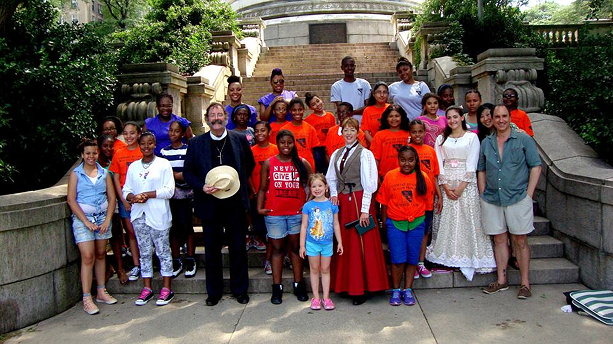 "The Importance of Being Earnest"
Workshop and Q and A
With teens from the Beacon Program.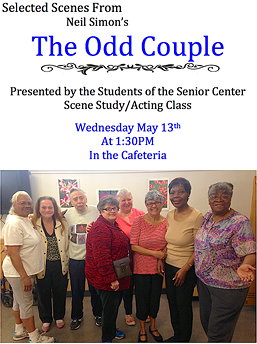 Members of our Seniors
Scene Study and Acting Class