Contact
Administrative Office
Phone: 917-775-9837
Email: [email protected]
Mailing Address:
HUDSON WAREHOUSE
Planetarium Station
P.O. Box 205
New York, New York, 10024
Press Inquiries
Email: [email protected]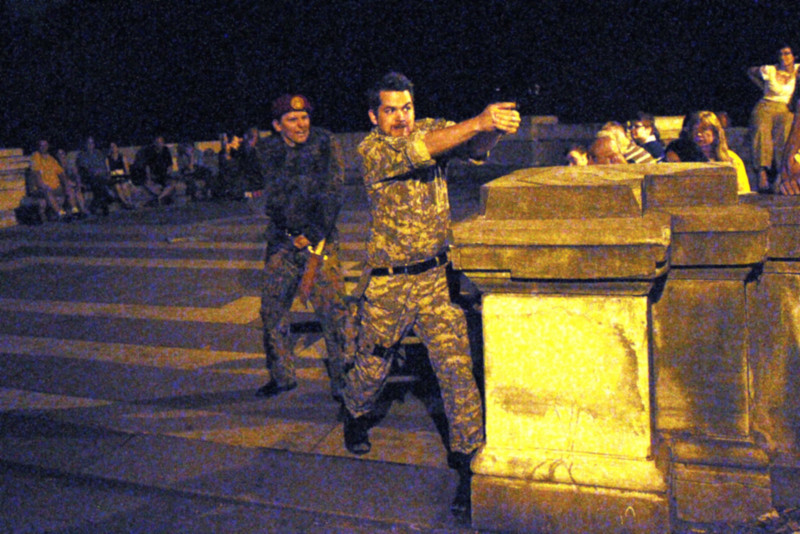 "The play's a lot of fun: fast paced, excellently directed ... very well acted. They make great use of the outdoor space, with a couple of memorable entrances as actors climb the monument's ramparts to get on stage."
Casting Submissions
The Hudson Warehouse holds open auditions in January and September. If you would like to be considered please feel free to submit your headshot and resume at that time. Look, too, for our audition listings on our Facebook page.
Email: [email protected]